Features

Face Recognition
Vehicle Detection
Object Detection
Pose Detection
Heatmaps
Weapons Detection
Fire Detection
Sense Detection Powerful recognition and detection
Security & Safety
Crowd management
Queue Management
Parking Solutions
Airports
Retail
Smart cities
Medical Supports the entire AI development lifecycle, including dataset preparation, model training, and deployment.
Open APIs for integration across different platforms. Flexible to be integrated with developments
Works with existing CCTV cameras
Configurable alerts & notifications Multiple Layout
Double Element
Background Image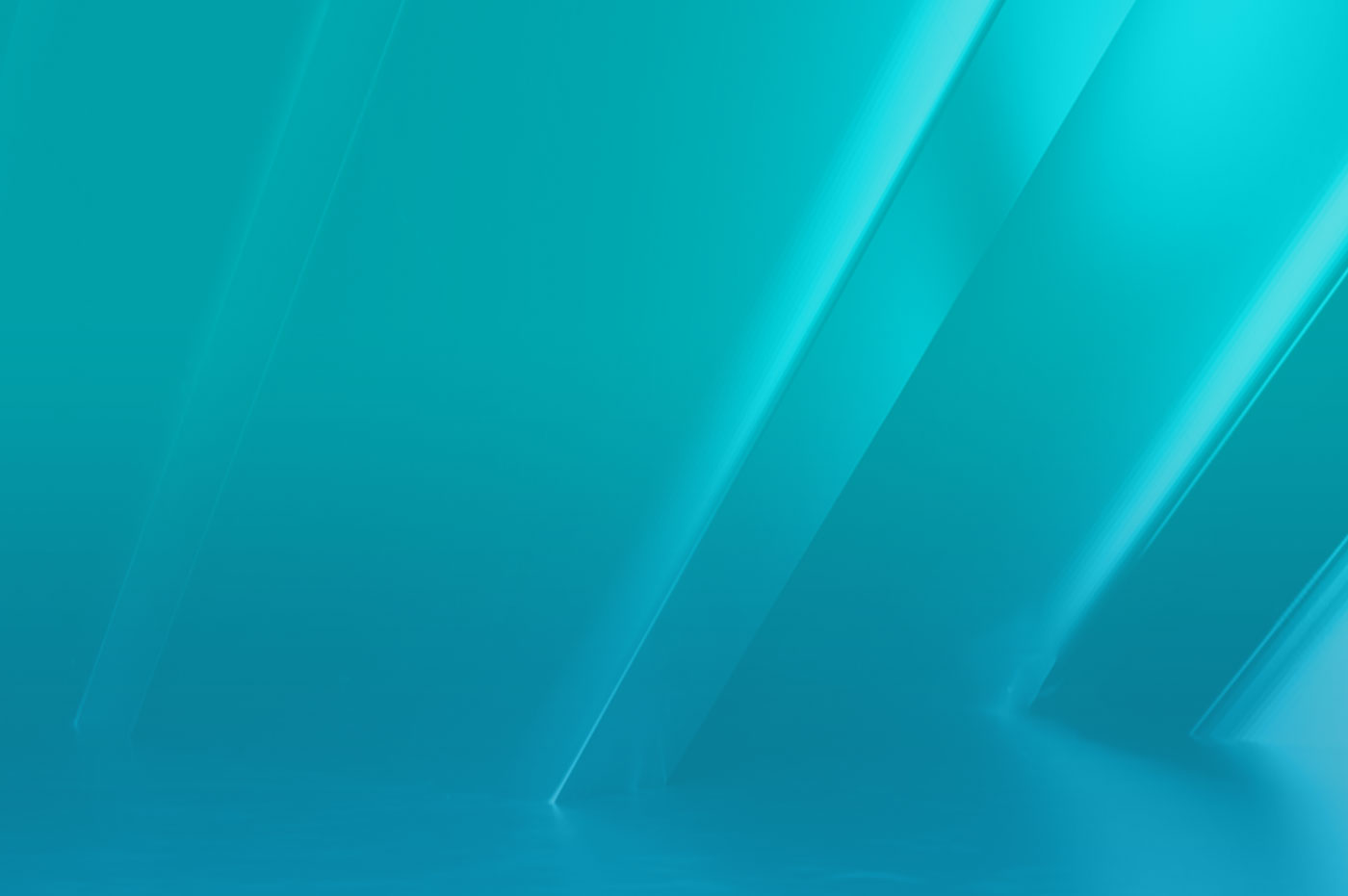 Single Desktop Image

Single Mobile Image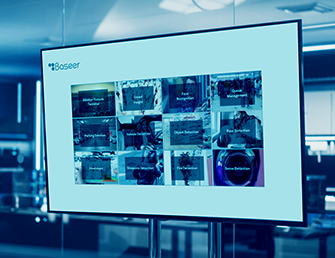 Benefits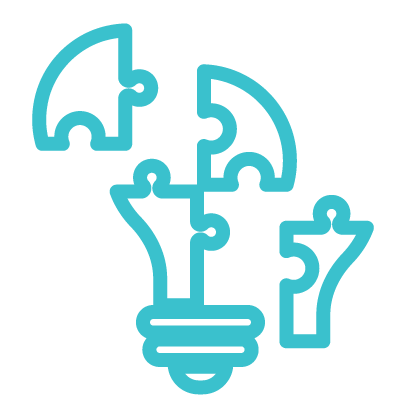 Unlimited use cases
Both public sector and enterprise customers can solve complex problems through object classification, detection, tracking, geolocation, visual search, and natural language processing.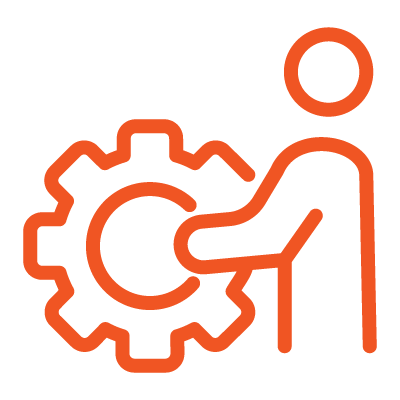 On-premise, edge device, and cloud deployments
We provide full service, and secure operation is optimized to result in performance enhancement.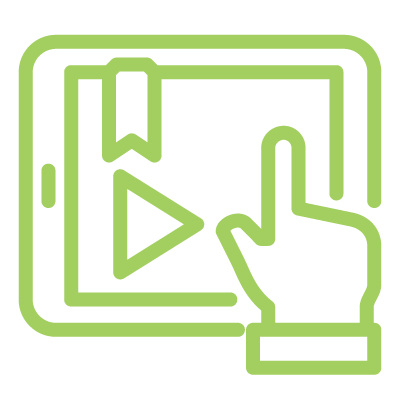 Deep learning model
Advanced deep learning models are used for understanding unstructured image, video, text, and audio data.
Multiple Layout
Triple Element
Background Image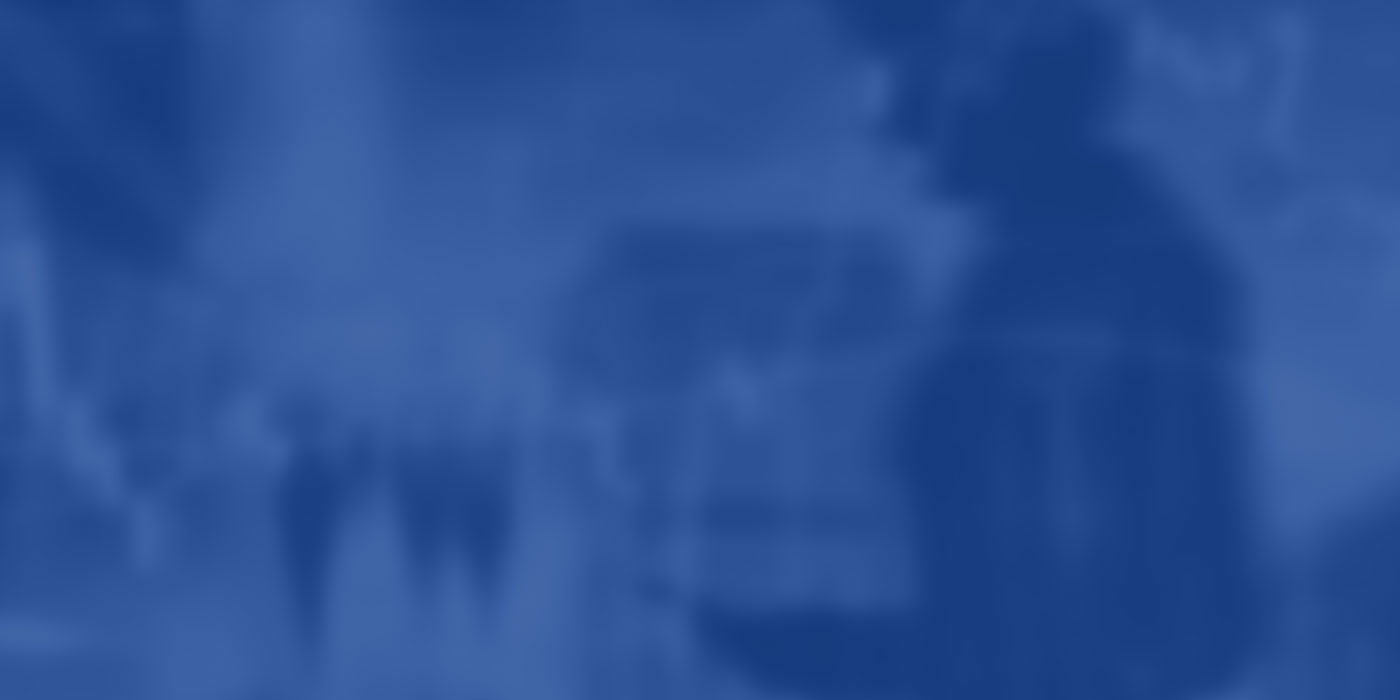 Join top organizations using BASEER



Multiple Layout
Quadruple Element